Fortnite: Information for staying safe online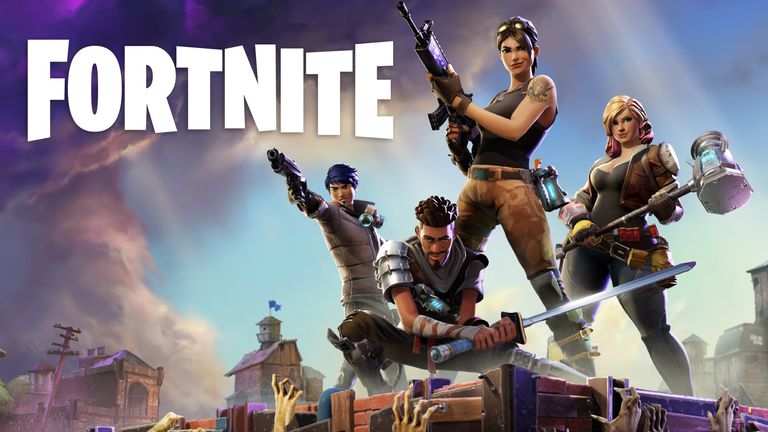 Lots of Valley children are currently playing the online game 'Fortnite: Battle Royale'. Whilst it is possible to play the game completely safely, there are some important risks to consider - one of the main ones being that players can message or voice chat with other players, some of whom they may only know through the game.
For further information and safeguarding advice on Fortnite, as well as many other online games and social media services, visit the NSPCC Net-Aware website.